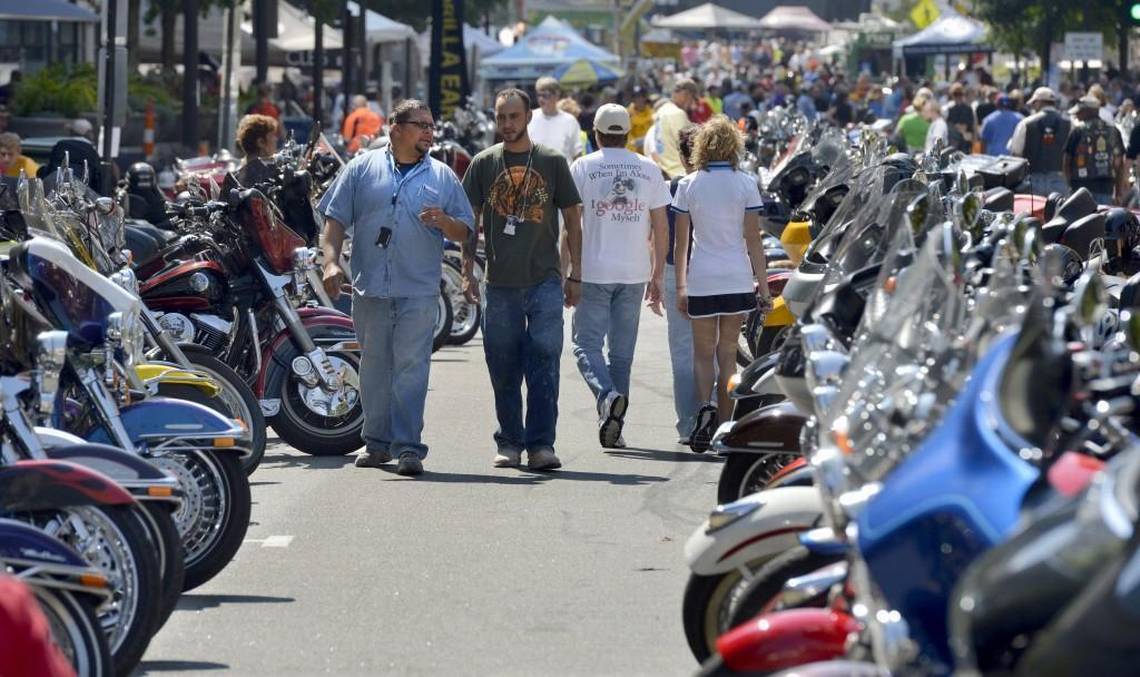 Capital City Bikefest Returns!
Be a part of the tradition that is ... BIKEFEST
Three days of live music, stunt shows by Ryan Lanier, Food Trucks, Bedlam Vodka tent, vendors, games, and more. Don't miss the 16th annual Capital City Bikefest at Tobacco Road Harley-Davidson, presented by GEICO Motorcycles.
Hours:
Friday: 12PM - 9PM ( TRHD closes at 8PM )
Saturday: 9AM - 10PM ( TRHD closes at 9PM )
Sunday: 9AM - 4PM ( TRHD closes at 4PM )

Information subject to change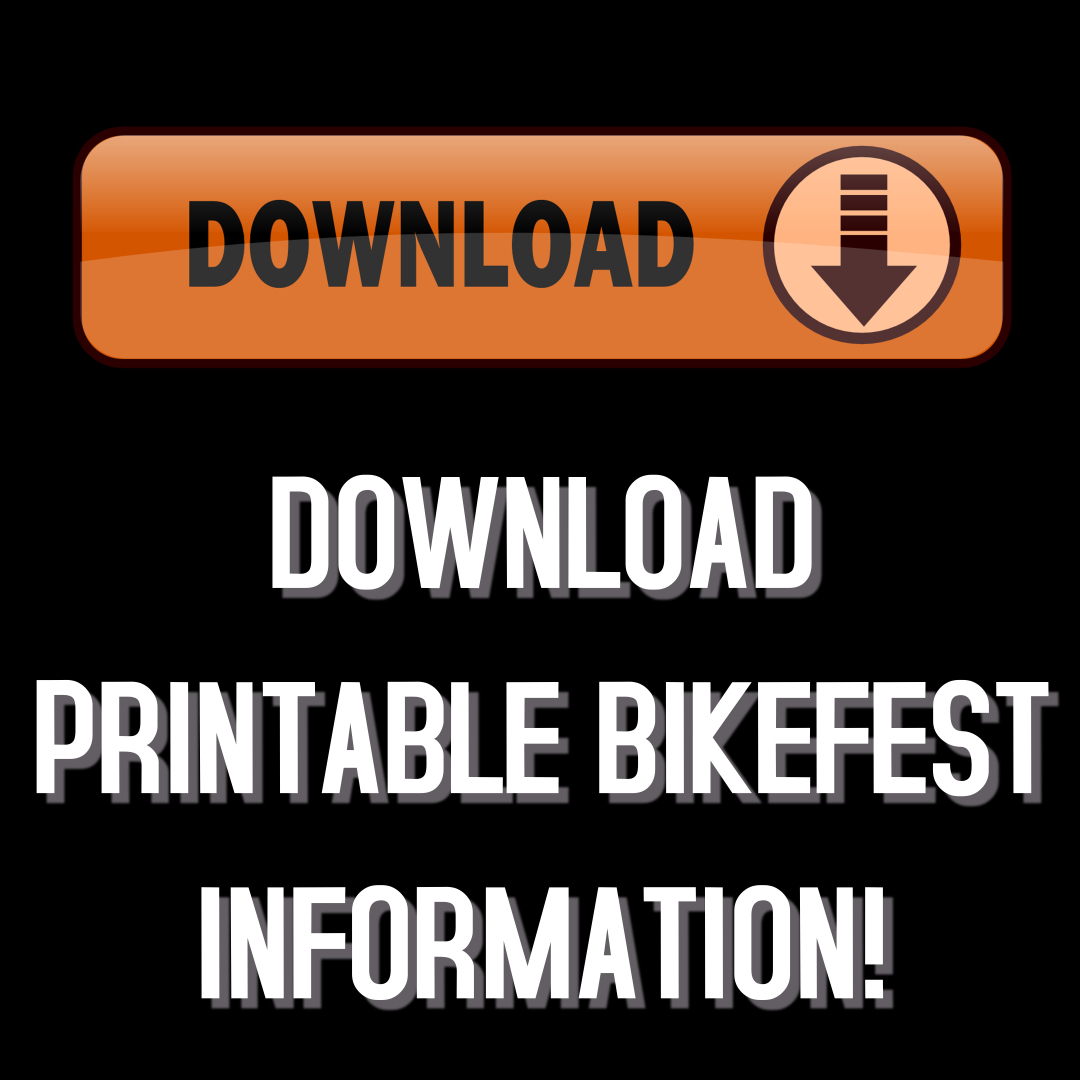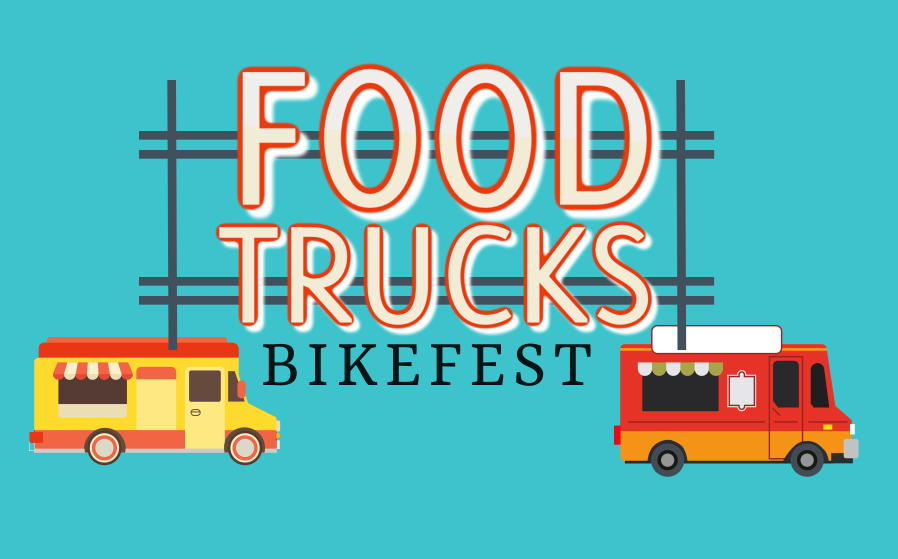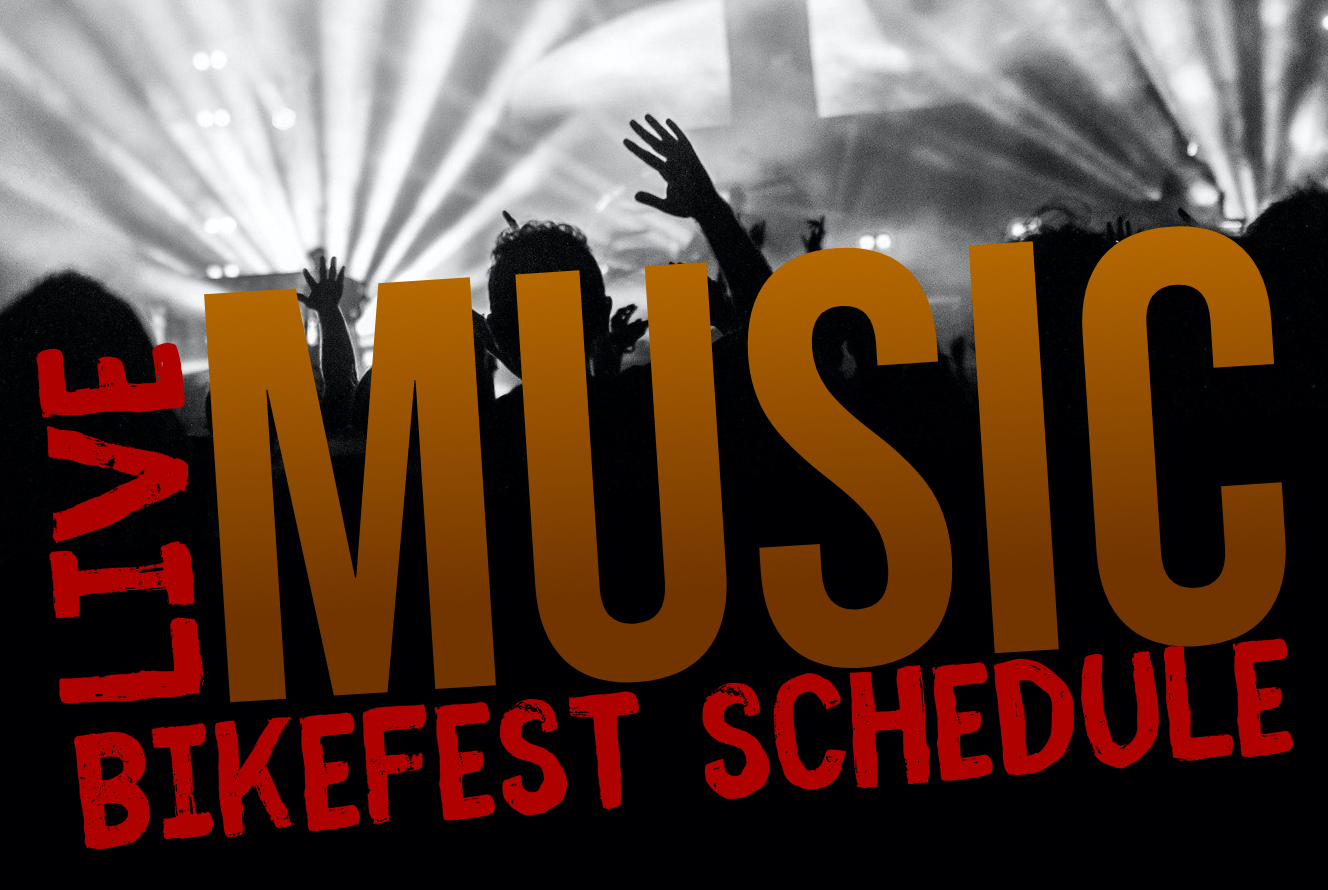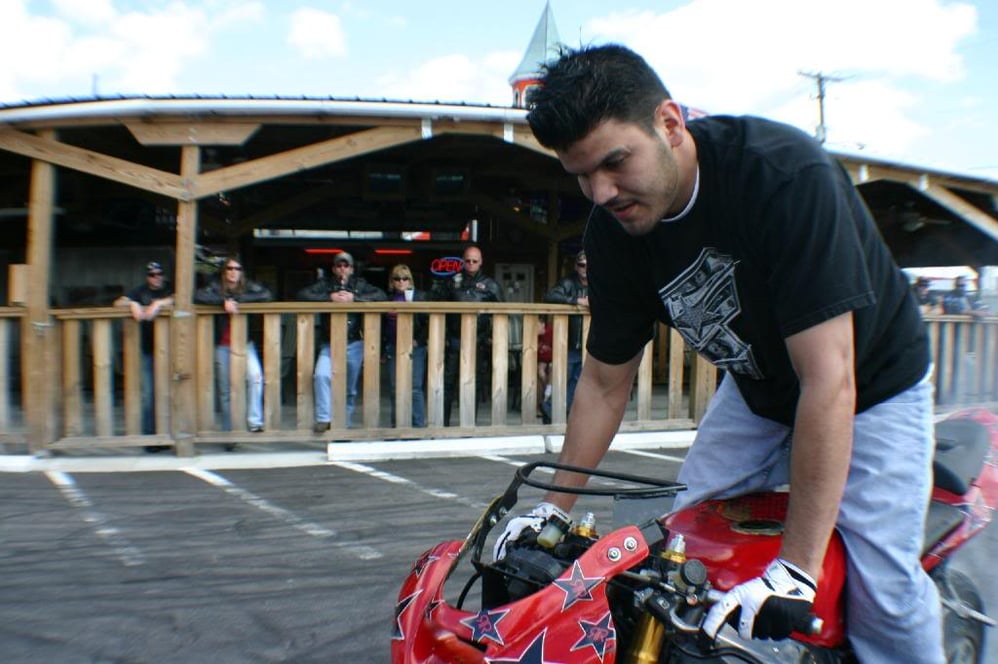 RYAN LANIER STUNTING
FREE SHOW
FRIDAY, SEPTEMBER 17TH
2:30 PM - (Other Stunt Riders)
6:30 PM
SATURDAY, SEPTEMBER 18TH
11:30 AM
3:30 PM
5:30 PM
7:30 PM
SUNDAY, SEPTEMBER 19TH
11:30 AM
1:30 PM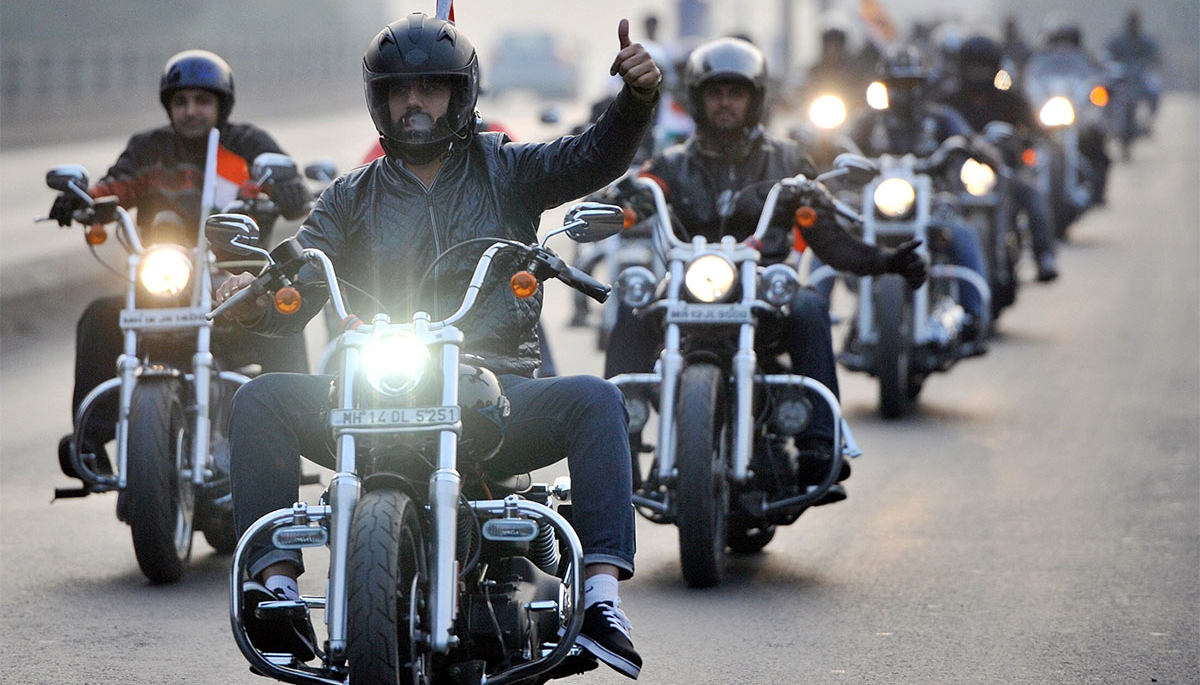 RIDES
PATRIOT RIDE - KSU Following the opening ceremonies (about 12:30pm) on Friday the 17th. Ride to the Holly Springs Veterans Park for a wreath laying and then back to the dealership for more Bikefest fun.
Lead by VEMA - Registration starts at 9 AM and KSU at 12:30 PM
FRIDAY NIGHT RIDE-IN MOVIE
Roll in for a big screen experience, motorcycle style.
Grab some popcorn from our Ladies of Harley group. Movie starts at 7 PM!
FREE SHOW | NOT FOR KIDS
Cast your vote HERE for movie choice
BIKE SHOW
Click HERE to get your bike registered for the show! Trophies in the following categories:
PAINT | ANTIQUE/RESTORATION | CHOPPER | IMPORT | HARLEY | BEST IN SHOW
There will also be a people's choice winner!
Show will be in our "Building 2"
Must Pre Register!
WEEKEND PARKING PASS
Can we suggest riding your motorcycle? Bike parking is always free at Bikefest.
$20 dollars will get you a weekend pass to our on site parking lot for cars/trucks. Register HERE or by clicking "get your pass" below.
When you arrive show your receipt to the parking attendant and you will be given a hard copy to keep with you. Come and go as you need all weekend and enjoy all of the festivities on your schedule.
Sales end September 15th at 6PM
MOTORCYCLE GAMES
Games will be held in the "Performance Area"
Bracket style competition with the winners walking away with a $75 Tobacco Road H-D gift card! Sign up at the info table on the day of event!
FRIDAY 9/17
1-2 PM: Egg in the Spoon Races
5-6PM: Barrel Races
SATURDAY 9/18
12-1PM: Weenie Bite - Biggest Bite Wins (Requires a passenger)
2-3PM: Board Races
6-7PM: Run Then Ride Races
SUNDAY 9/19
12-1PM: Weenie Bite - Biggest Bite Win (Requires a passenger)
THE HUNNIES CHEERLEADERS Performance @ 1:30 PM on Saturday, September 18th
This professional cheerleading squad will be your favorite soon enough!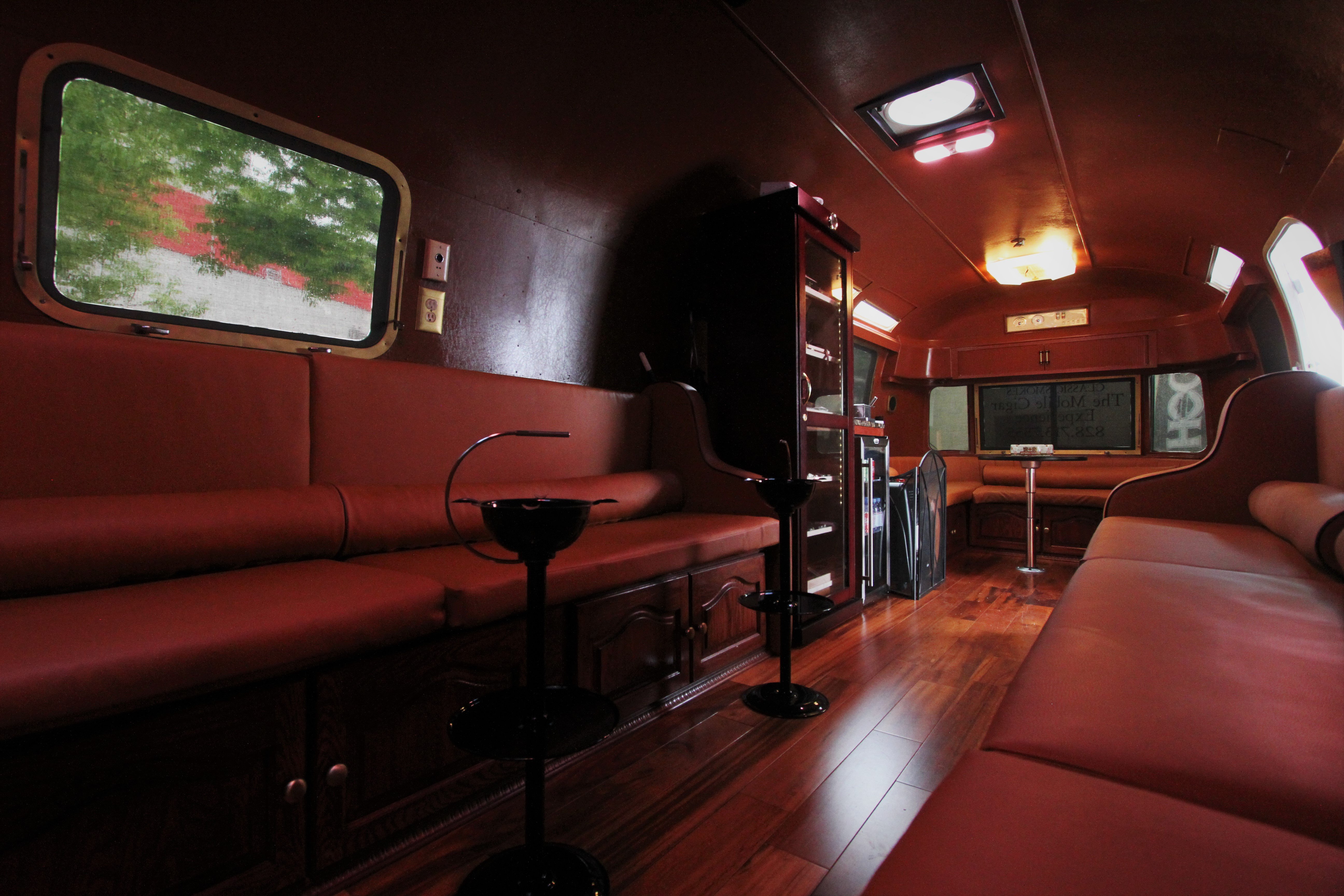 FRIDAY NIGHT LIGHTS
Does your motorcycle have speciality lighting ? 7-9 PM we will have reserved parking in the performance area for riders wanting to show off how their bike shines. First come, first serve. Once the area is filled that's it! Our parts department will judge and best lighting walks away with a $100 TRHD gift card!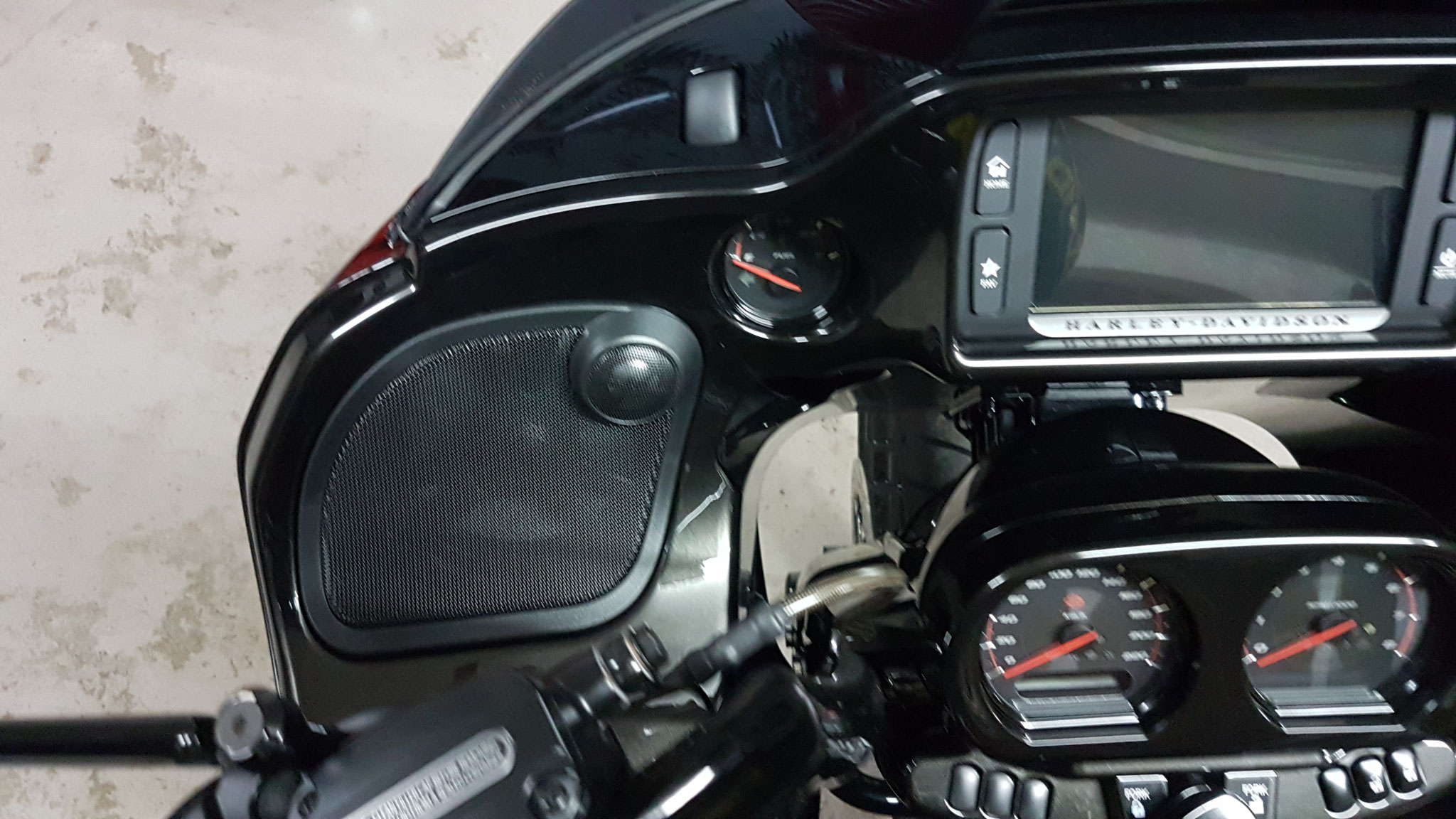 PULL UP AND PLAY - SOUND OFF
Show off your sound system in the performance area. Each bike gets two songs - Starting at 4:30 pm and running until 5:30 PM on Saturday, September 18th. The winner takes home a $200 TRHD gift card.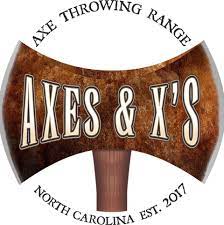 AXE THROWING
Learn how or test your skills at Axe throwing! Brought to you by Axes and X's!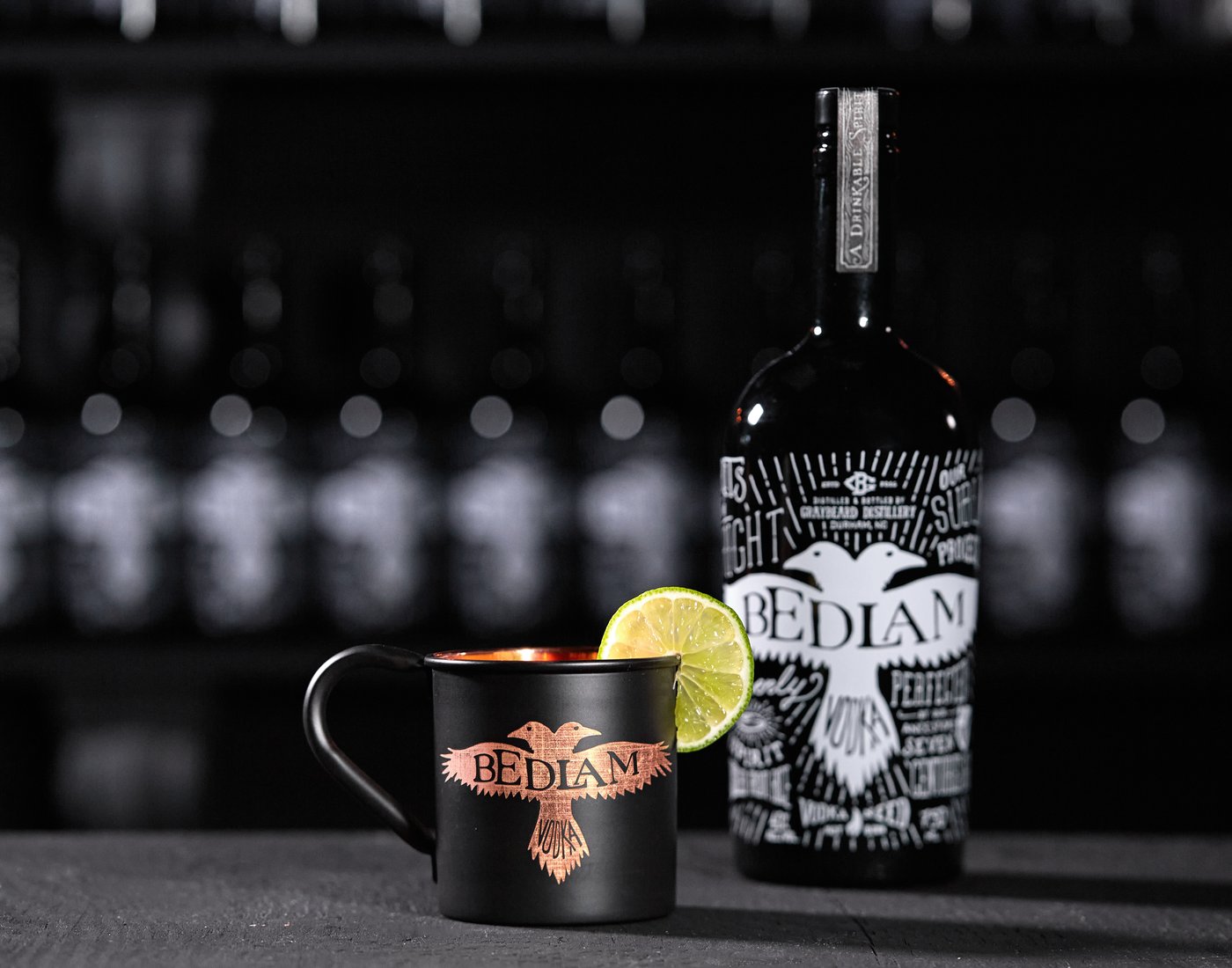 BEDLAM VODKA TENT
Purchase a wrist band and get two drinks plus access to the lounge!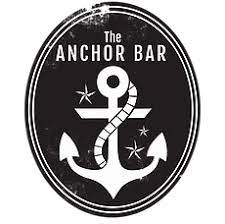 ANCHOR BAR
Beer will be available for purchase at the Anchor Bar tent!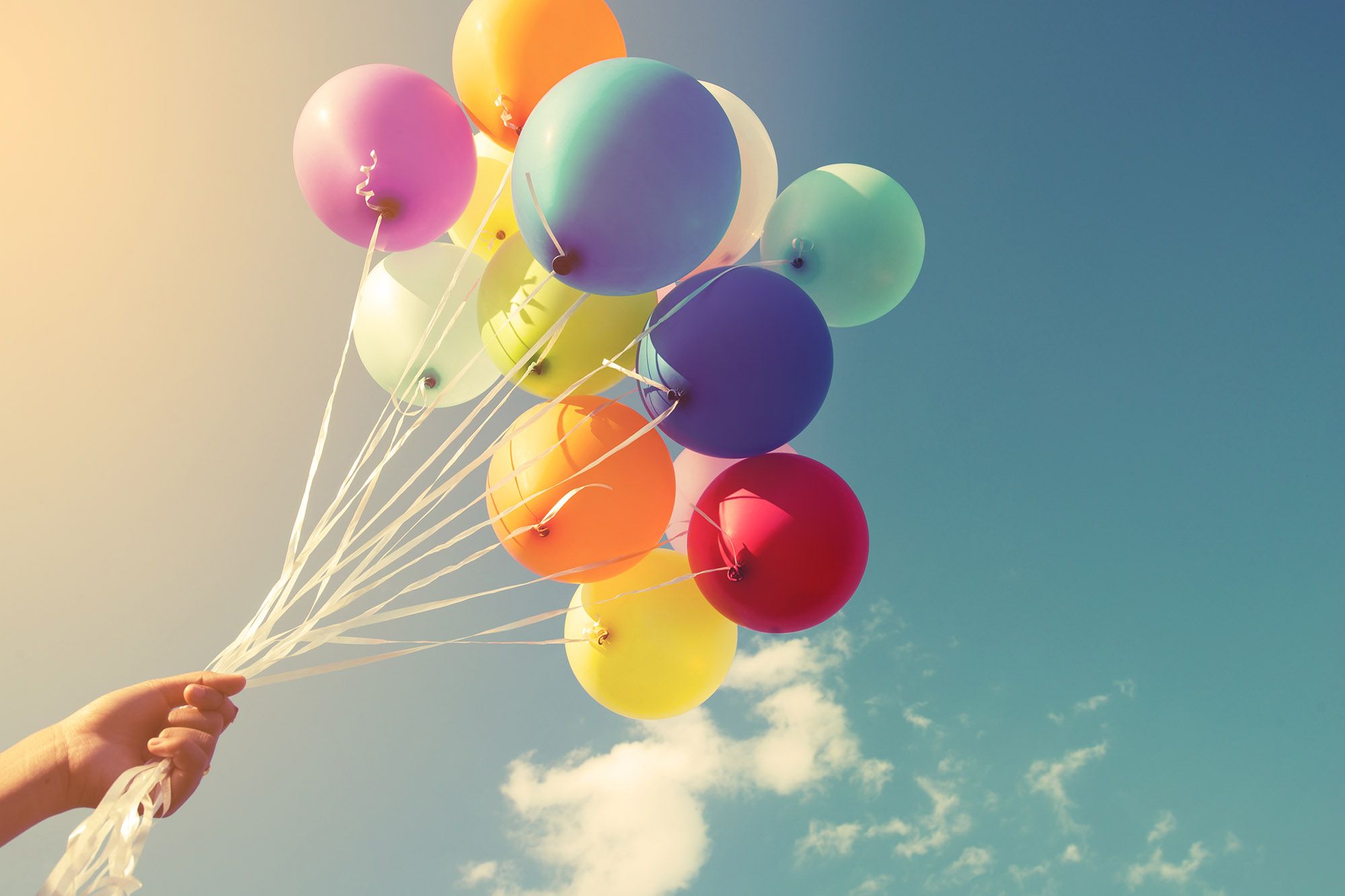 TWO WHEEL RIDER AWARENESS RALLY
Going on all day Saturday with a presentation at 4PM and balloon release to commemorate all the fallen NC riders from the past year.
US VETERANS CORPS
- 50/50 Raffle in benefit of The US Veterans Corps with a winner selected each day !
- They will be selling waters as well at their tent in the main parking lot!
Have God's blessing be upon you and your motorcycle. Not spiritual ? See this as a spirit bell of sorts.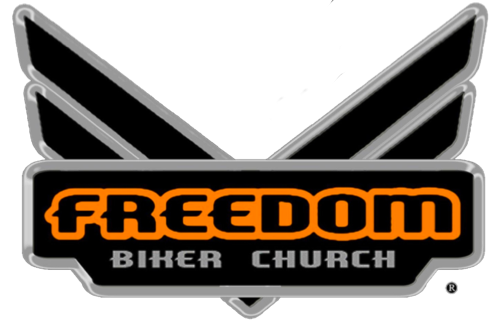 PANCAKE BREAKFAST AND SUNDAY SERVICE
PANCAKE BREAKFAST at 9 AM
SUNDAY SERVICE AT 10:30 AM
on SUNDAY the 19th brought to you by Freedom Biker Church